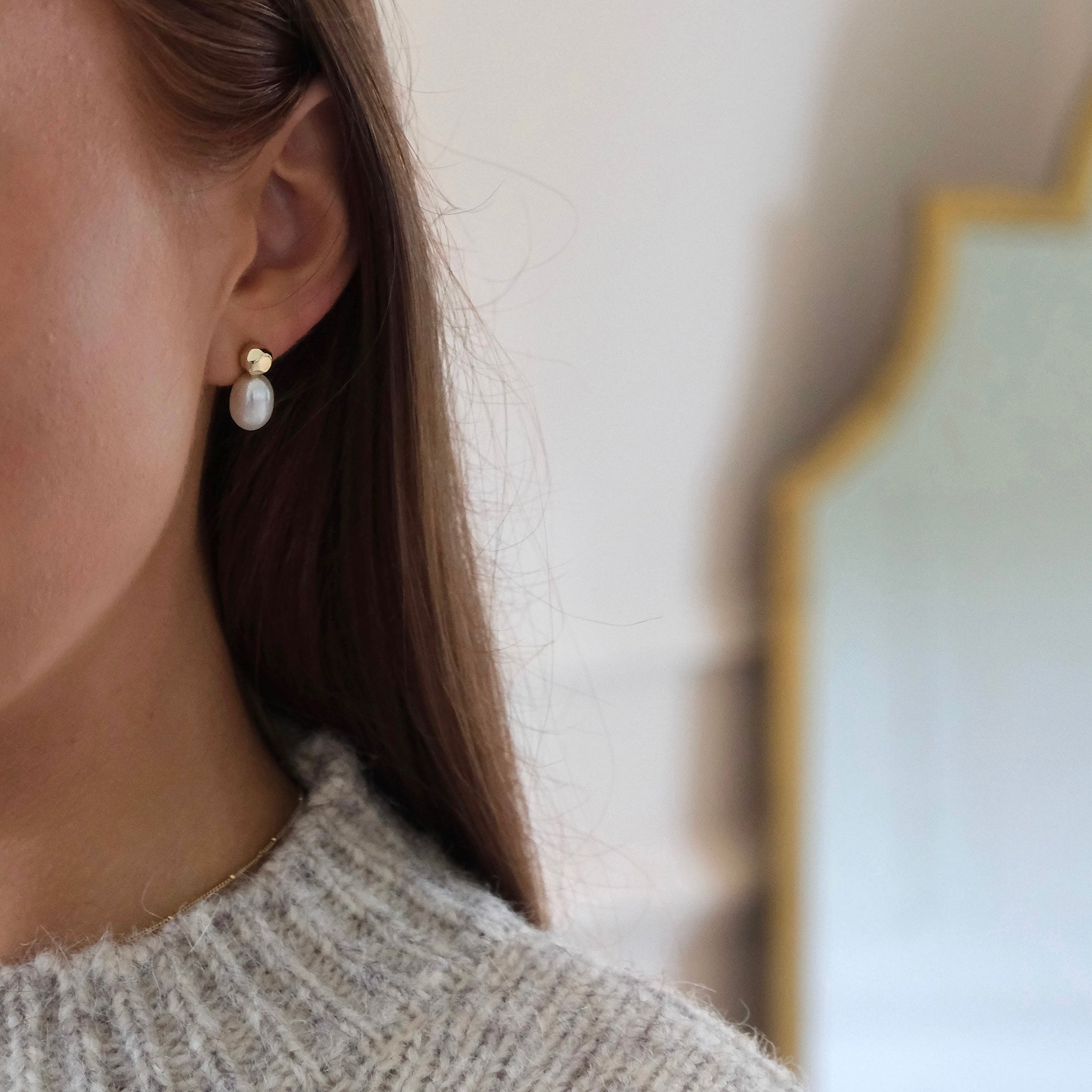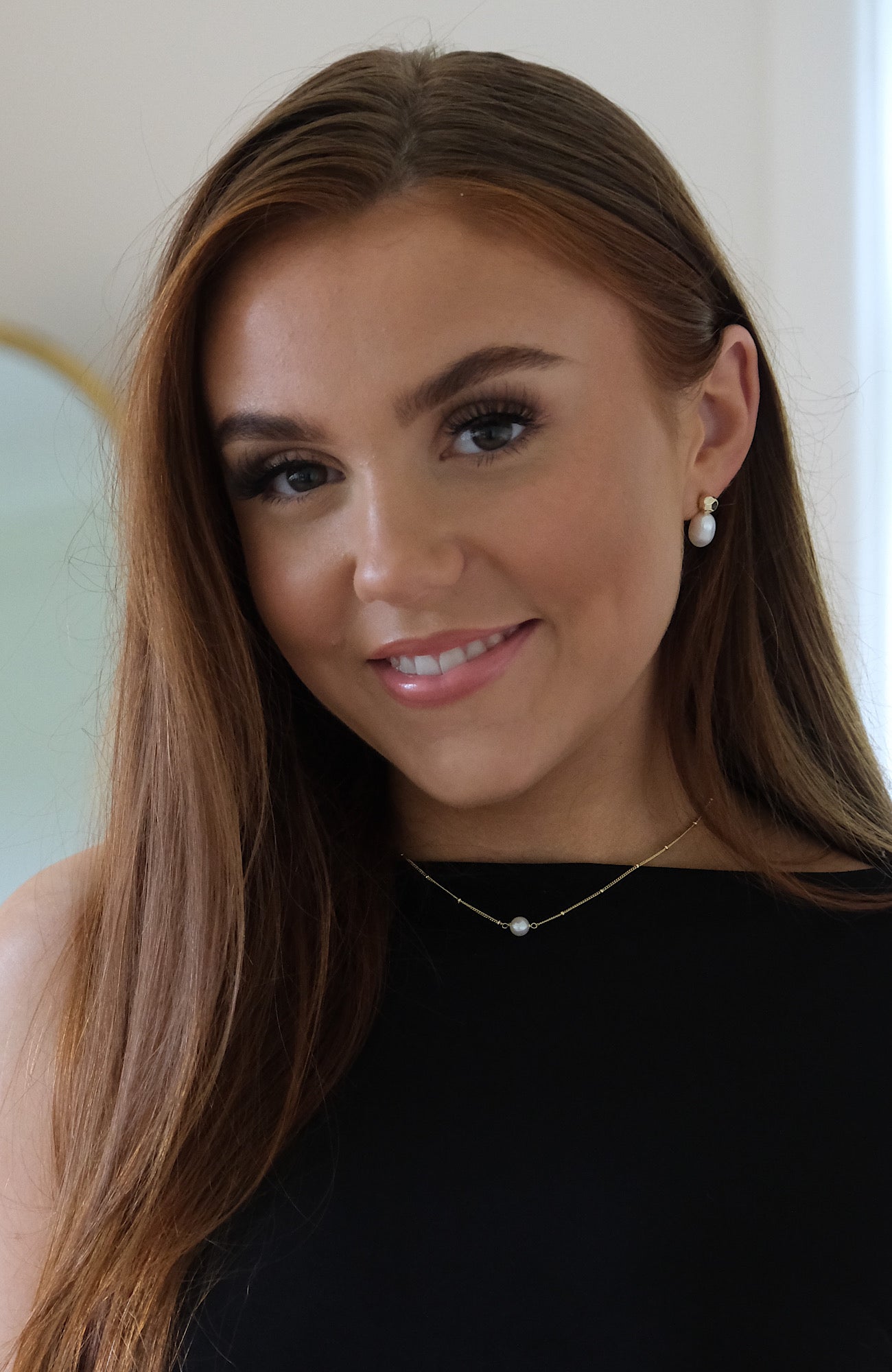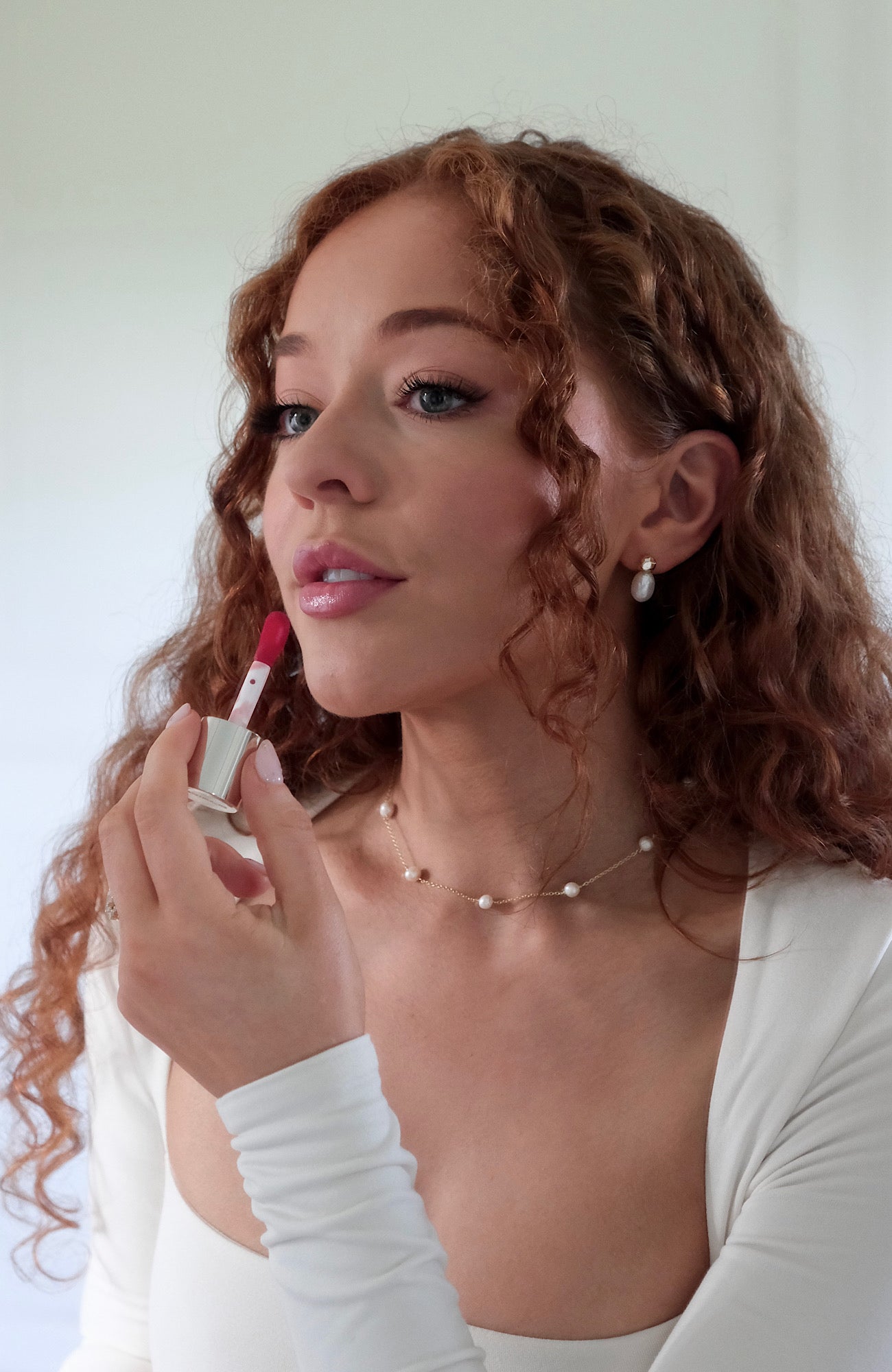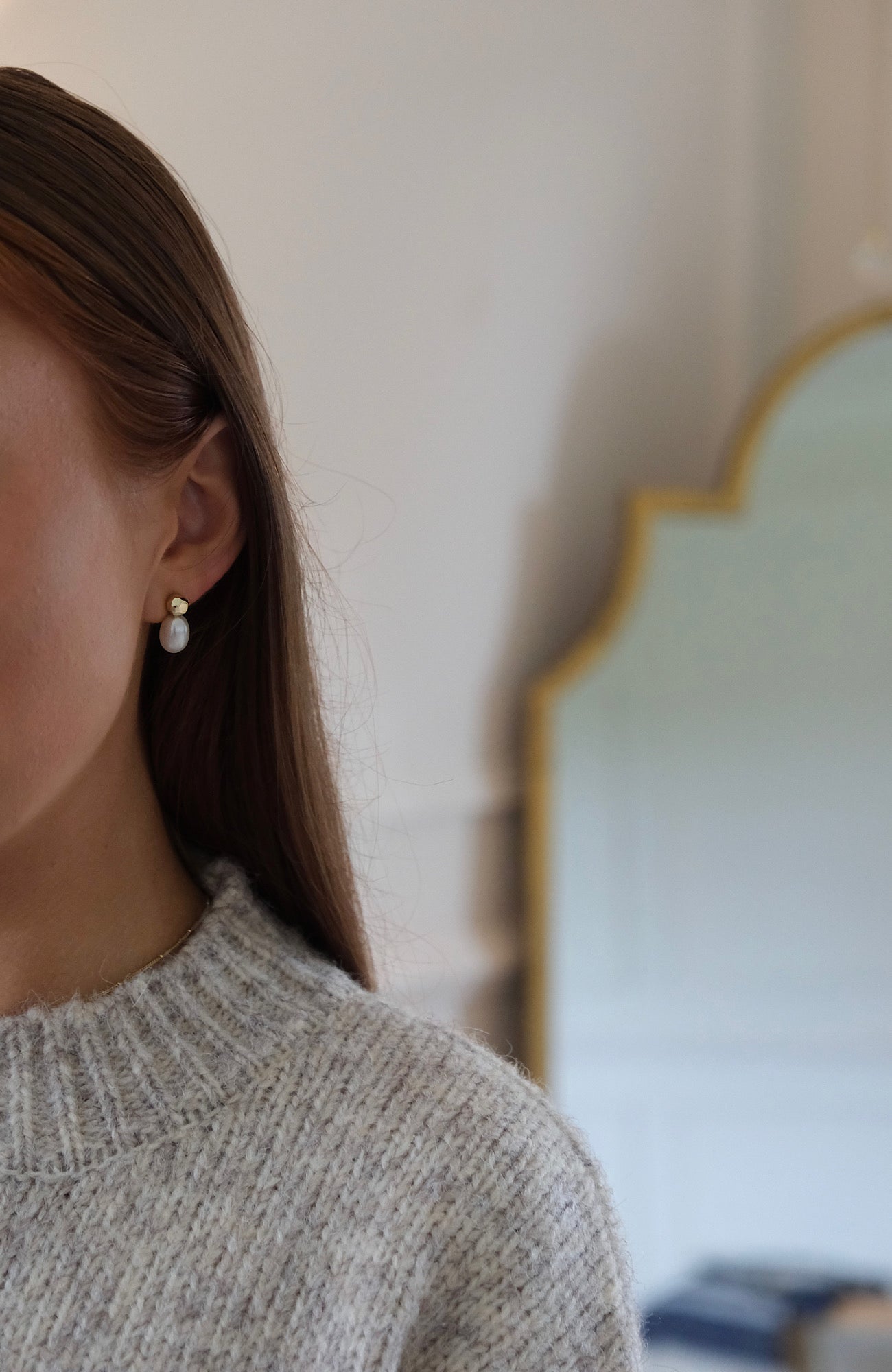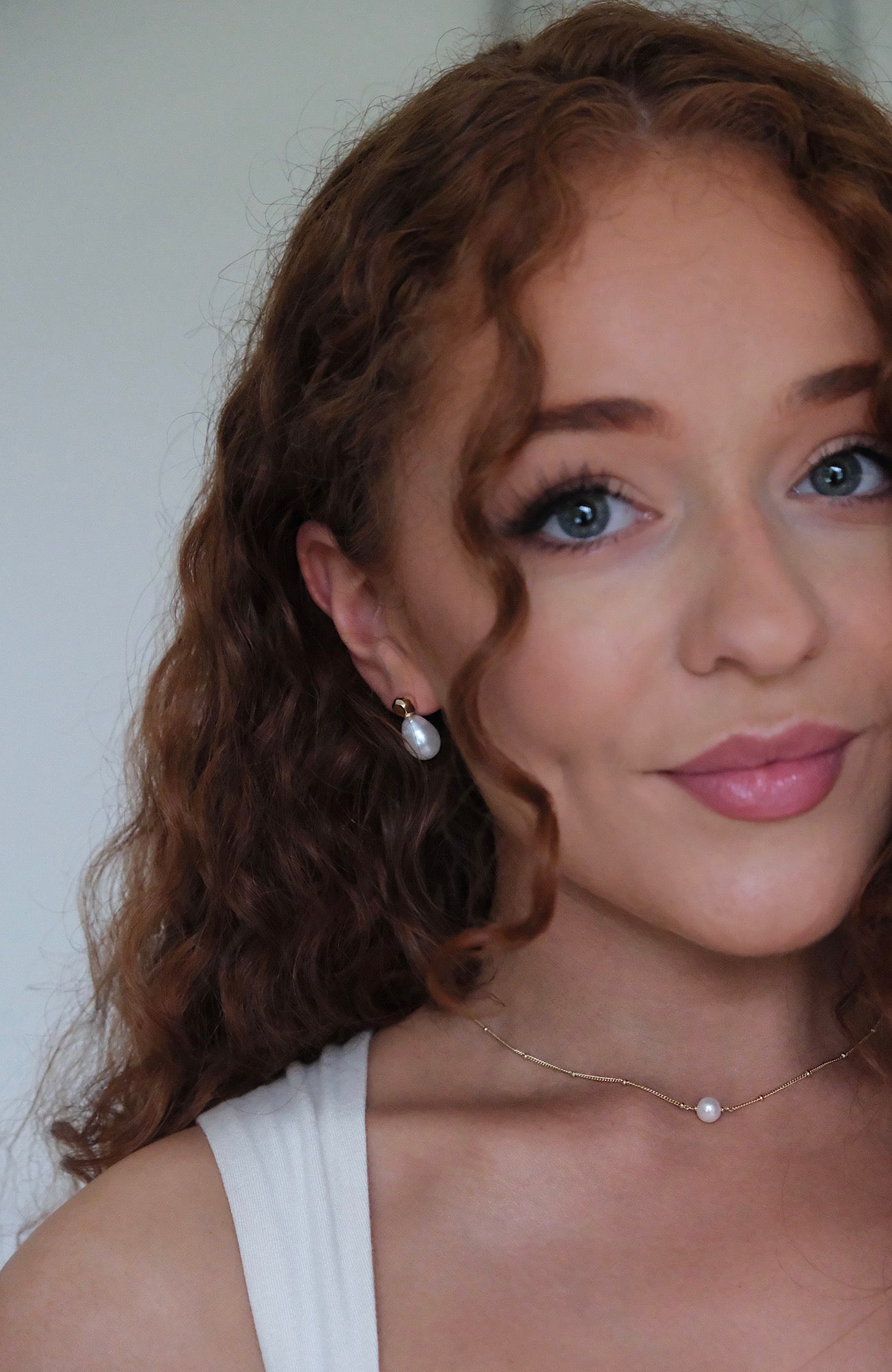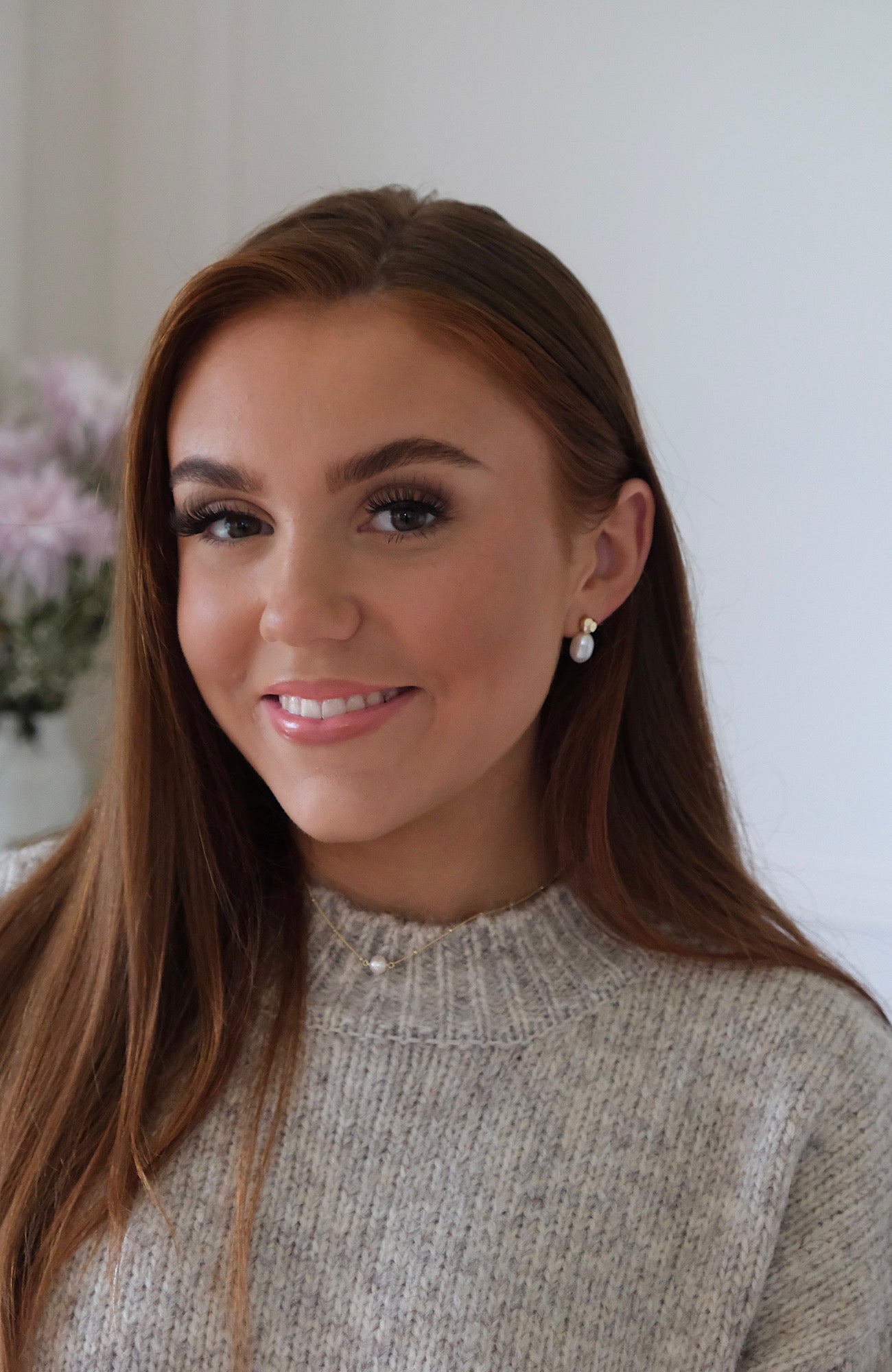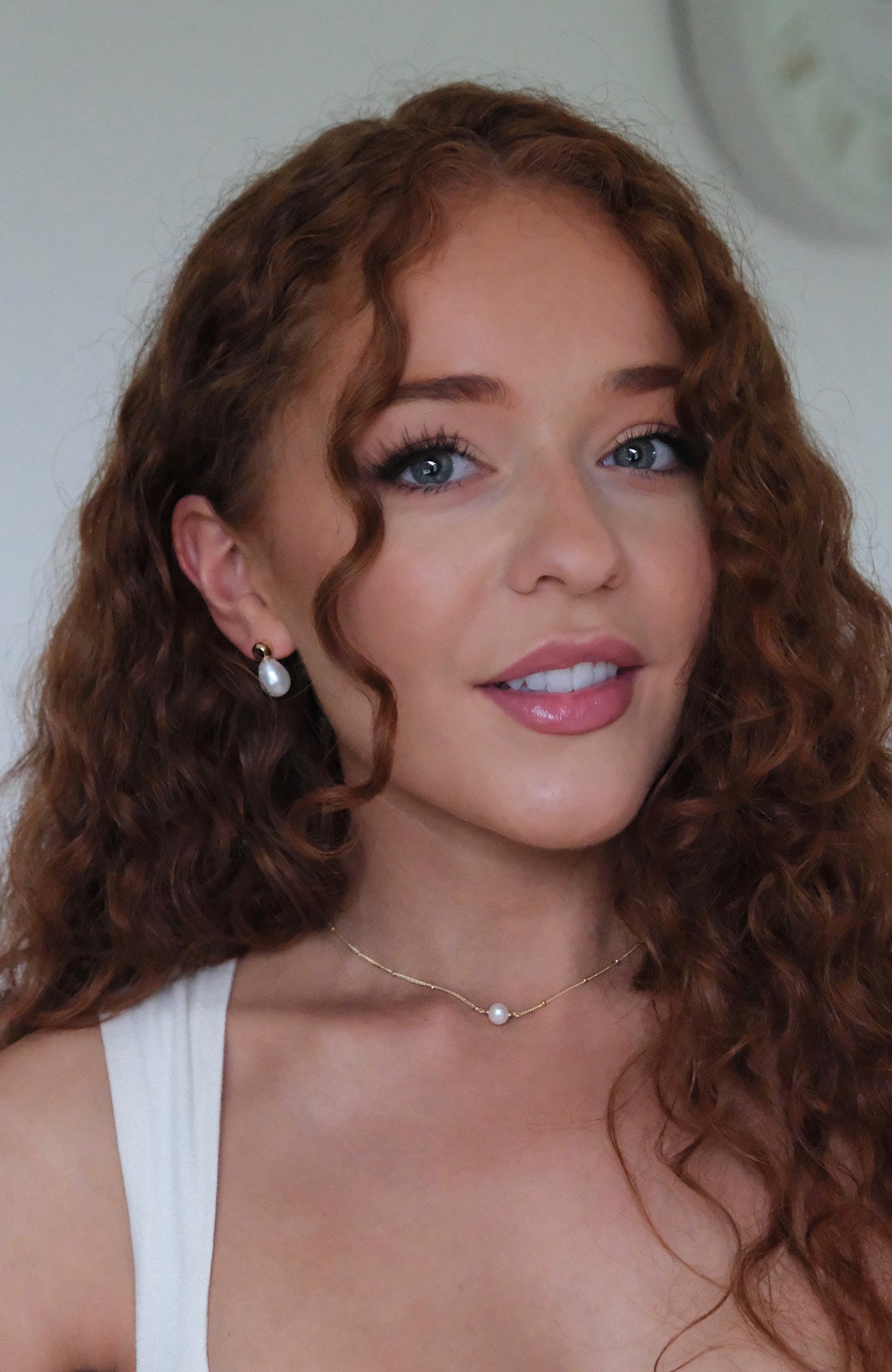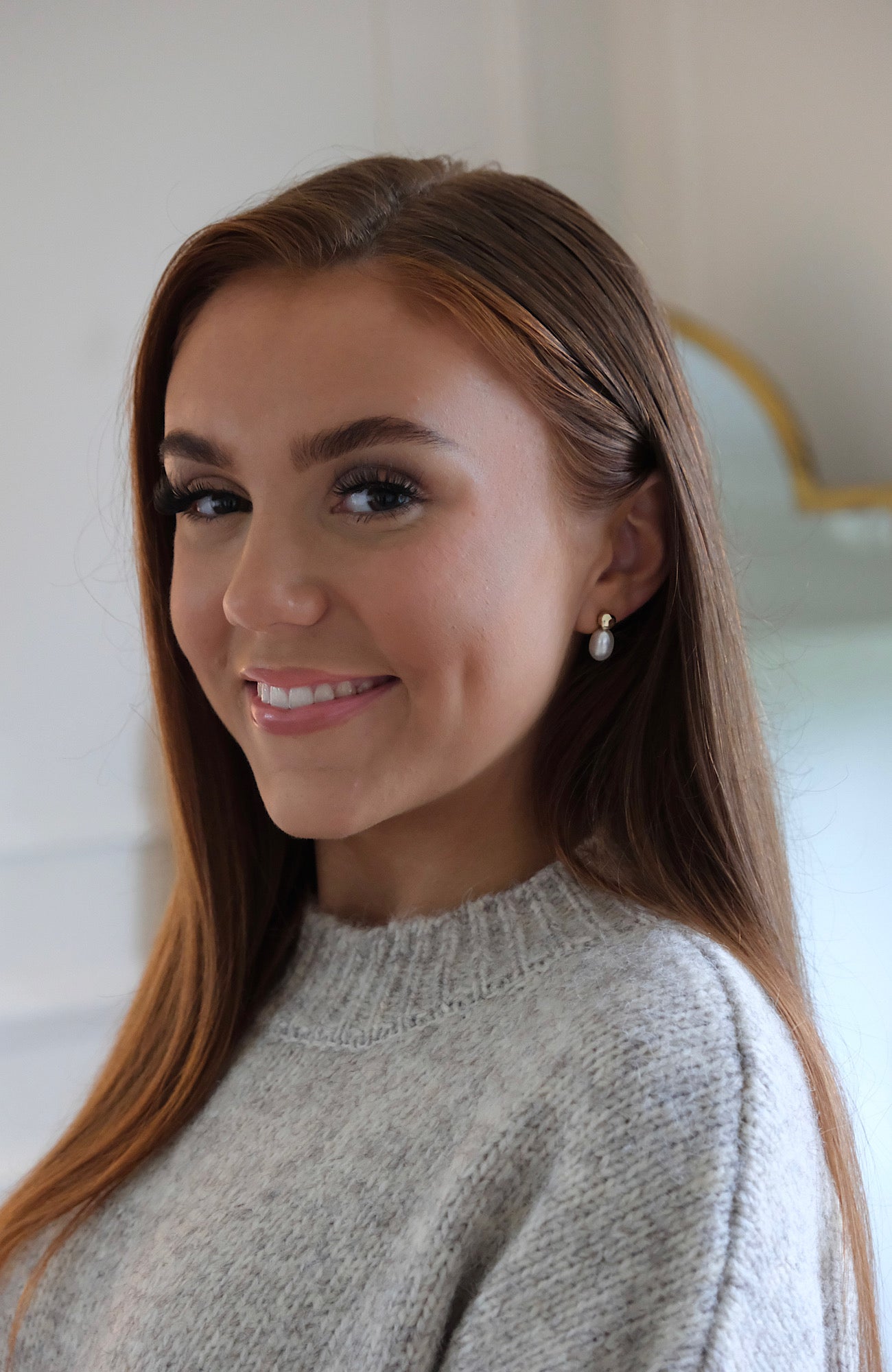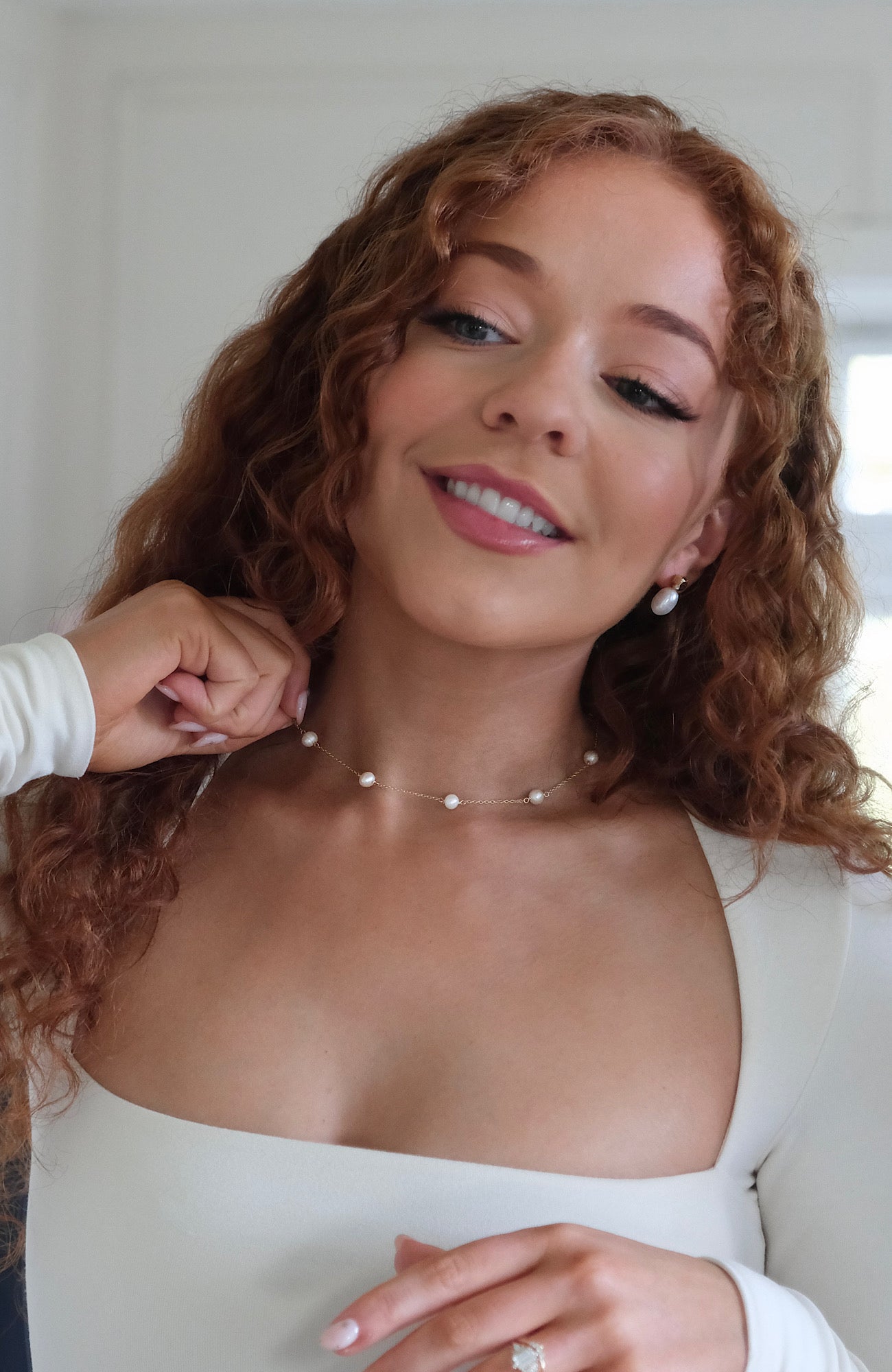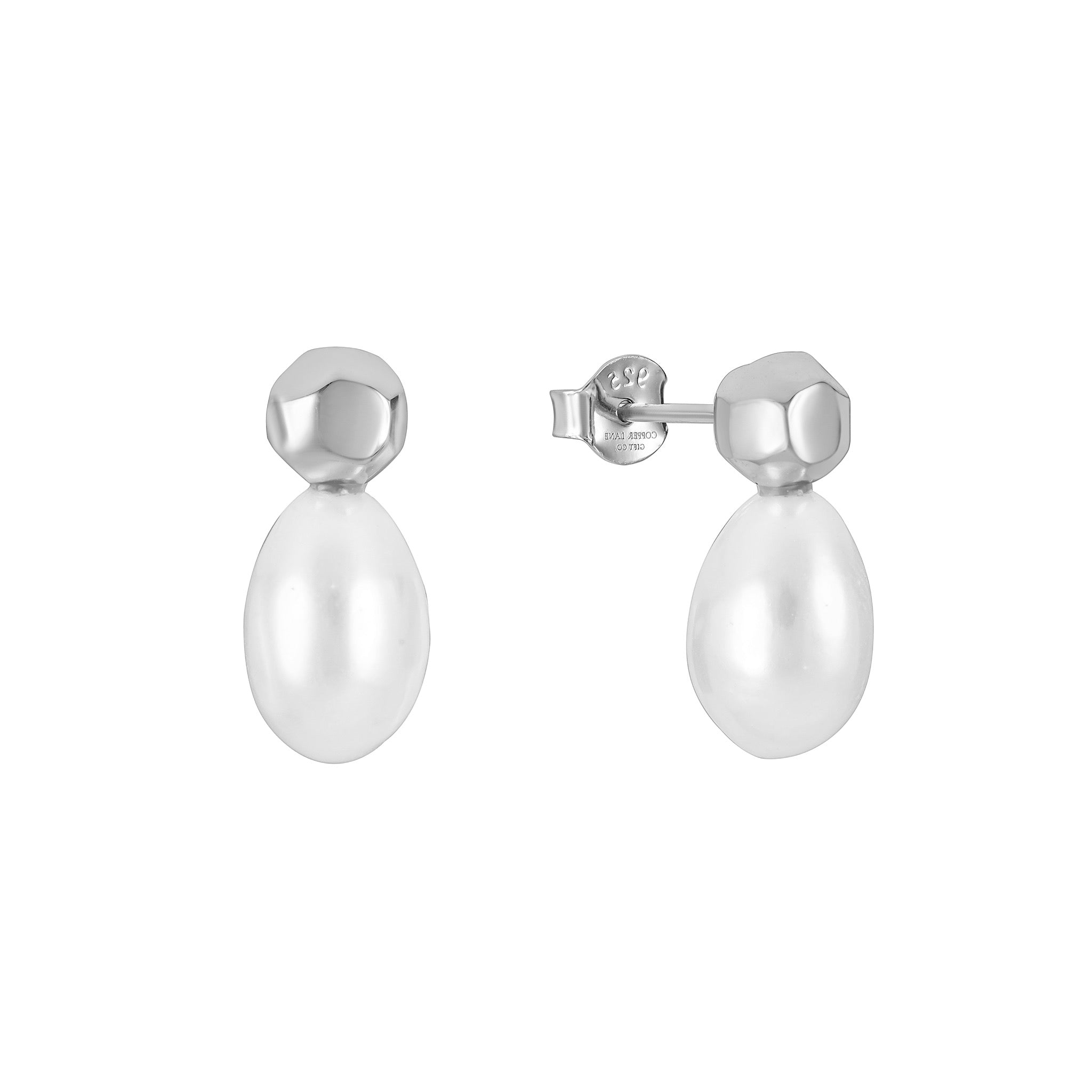 Clementine Earrings
£48.00 GBP
Regular price
£60.00 GBP
off
Clementine Earrings | Nature's Touch of Elegance
Introducing the Clementine Earrings, a masterpiece of elegance crafted with Sterling Silver and adorned with a beautiful Baroque freshwater pearl. With a length of 1.7cm and a pearl width of approximately 1cm, these earrings are designed to add a touch of sophistication to any occasion. They are the perfect choice for brides seeking timeless yet trendy jewellery or someone who wants to elevate their wardrobe, whether it's for Autumn, Winter or any time of the year.
What Makes Them Special
Mixed Materials: The Clementine Earrings bring together the charm of Sterling Silver and the unique beauty of a Baroque freshwater pearl. These pearls, while approximately 1cm in width, boast variations in size and shape due to their organic nature, which makes every pair truly distinctive.
Why You'll Love Them
Elegance in Every Detail: The Clementine Earrings are designed for brides seeking timeless accessories to enhance their bridal look. They're also perfect for anyone who wants earrings that elevate their style with grace.
Uniqueness in Every Pair: The variations in size, shape, and color of the freshwater pearls give each pair its own character. They're versatile and designed to be worn throughout the year.
The Clementine Earrings invite you to celebrate the beauty of individuality and the elegance of nature's artistry. Each pair has its story, and every day is a chance to showcase your timeless style. Add them to your collection today and let them become your signature touch of elegance, no matter the occasion.
Clementine Earrings
£48.00 GBP
Regular price
£60.00 GBP
Shipping
Fast & free shipping
Free shipping is automatically applied to all UK orders & any international orders over £60. All items can be returned within 14 days if they are not suitable (excluding earrings).
Express delivery
There are a number of upgraded delivery options available at checkout if you need your order sooner.
Get in touch
Make sure to get in touch if you have any queries by email contact@copperlanegiftco.co.uk