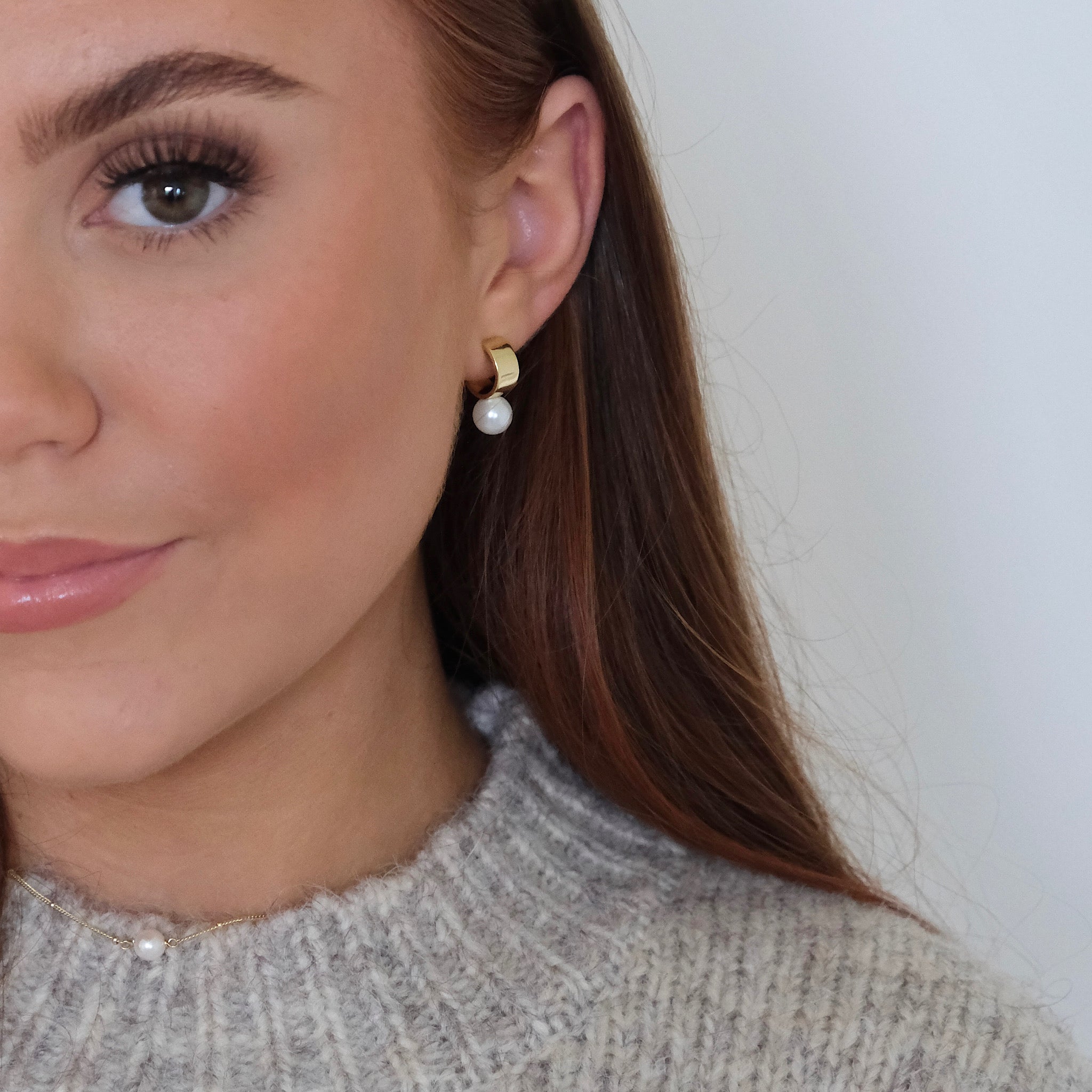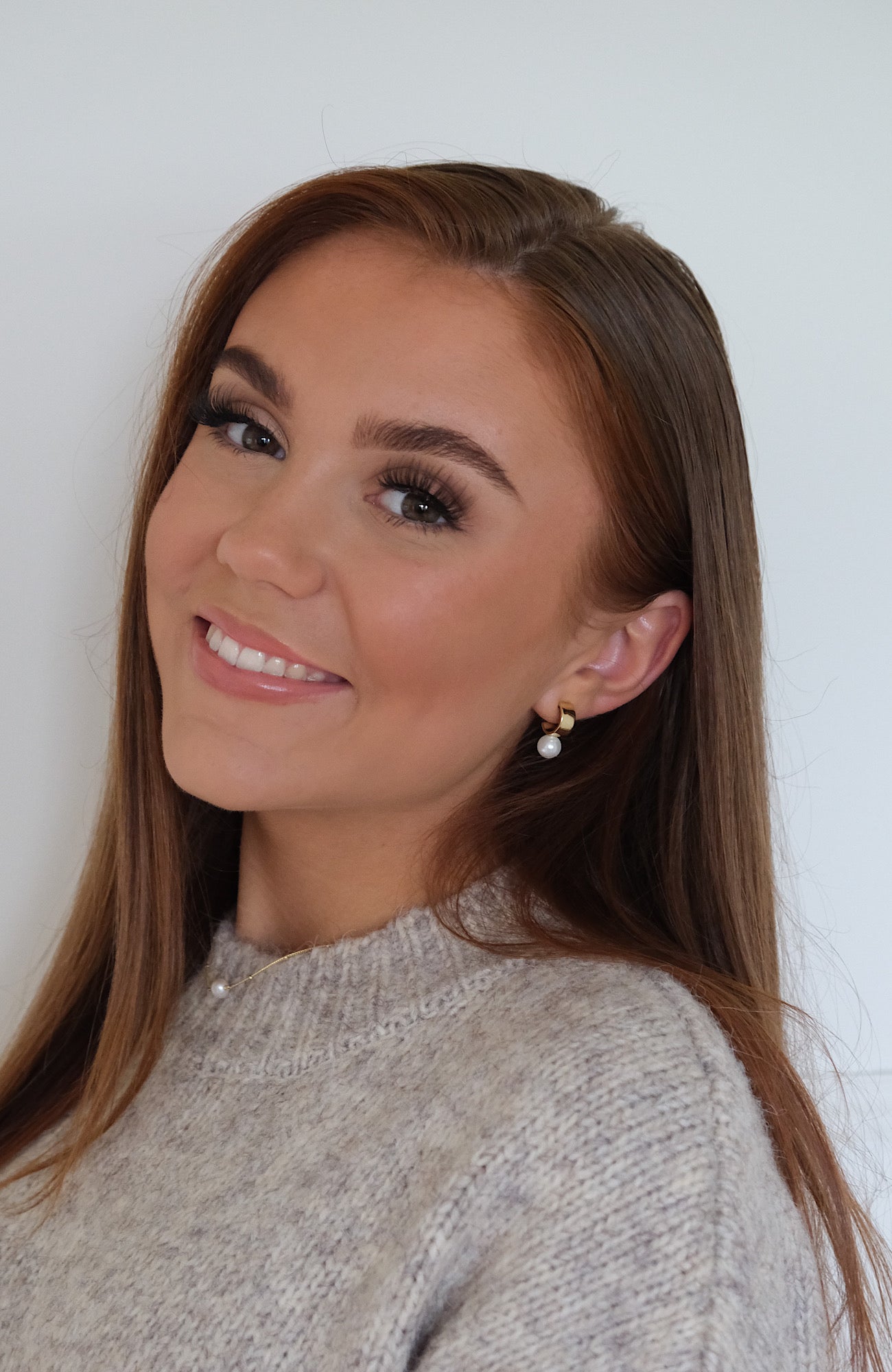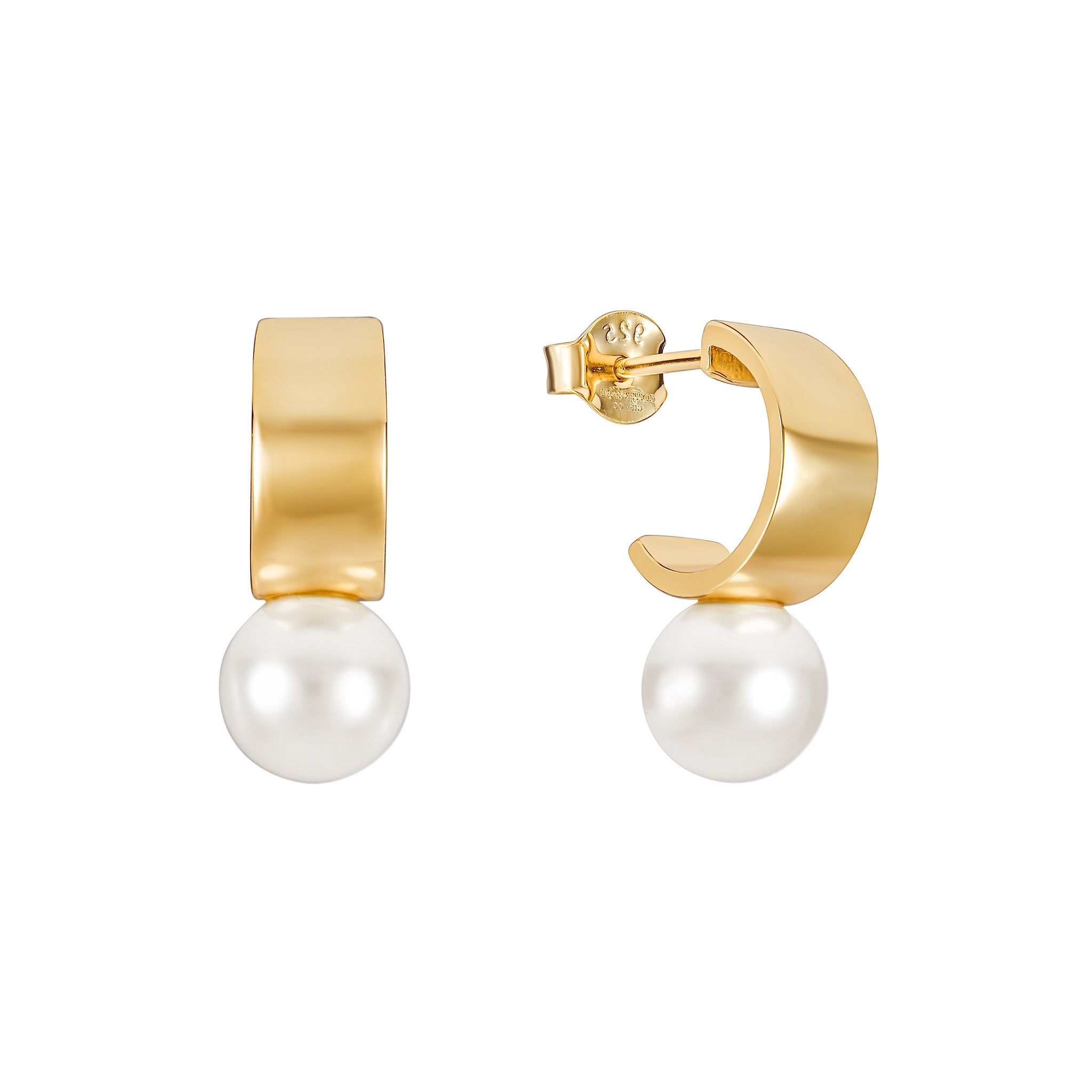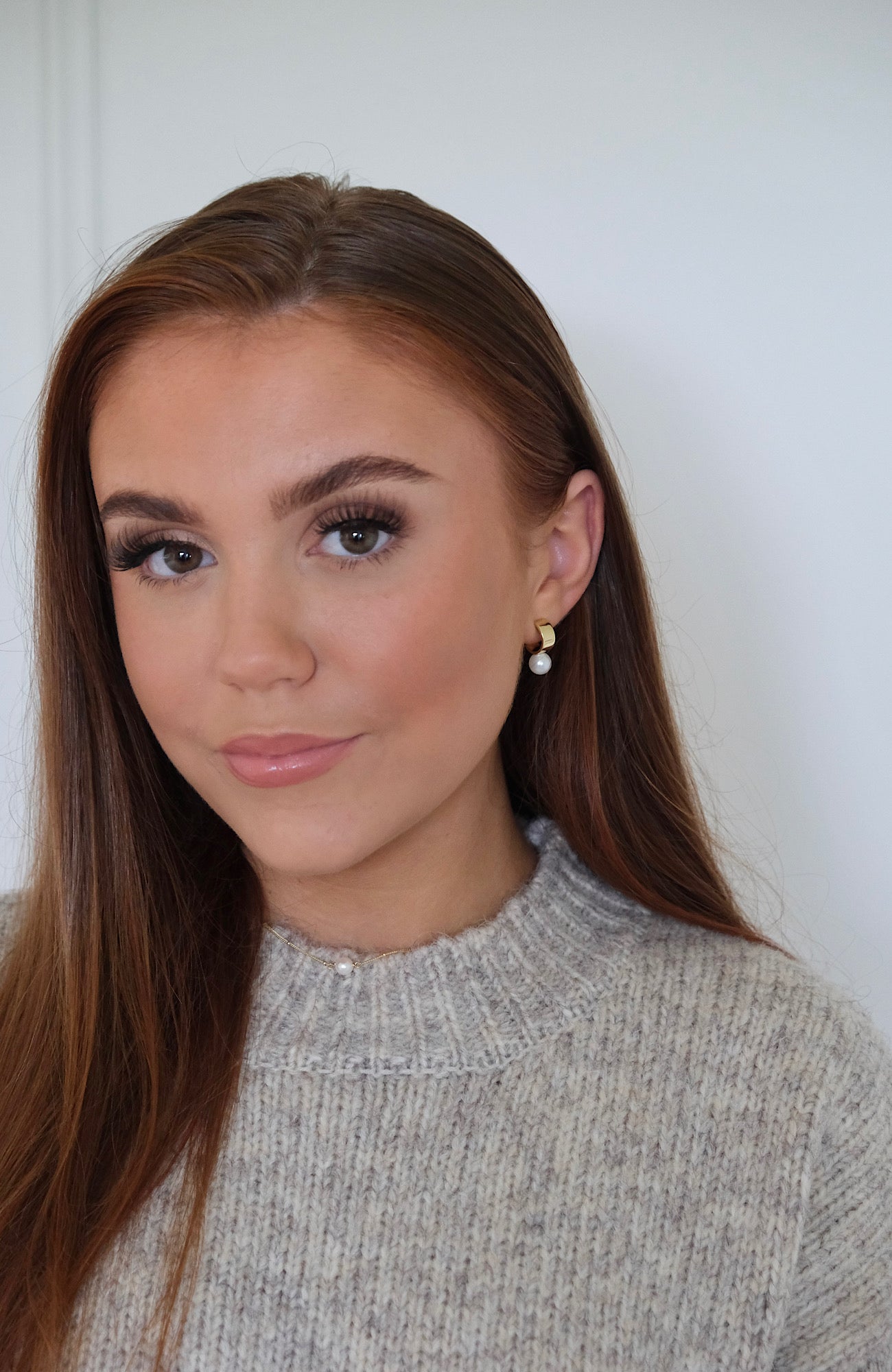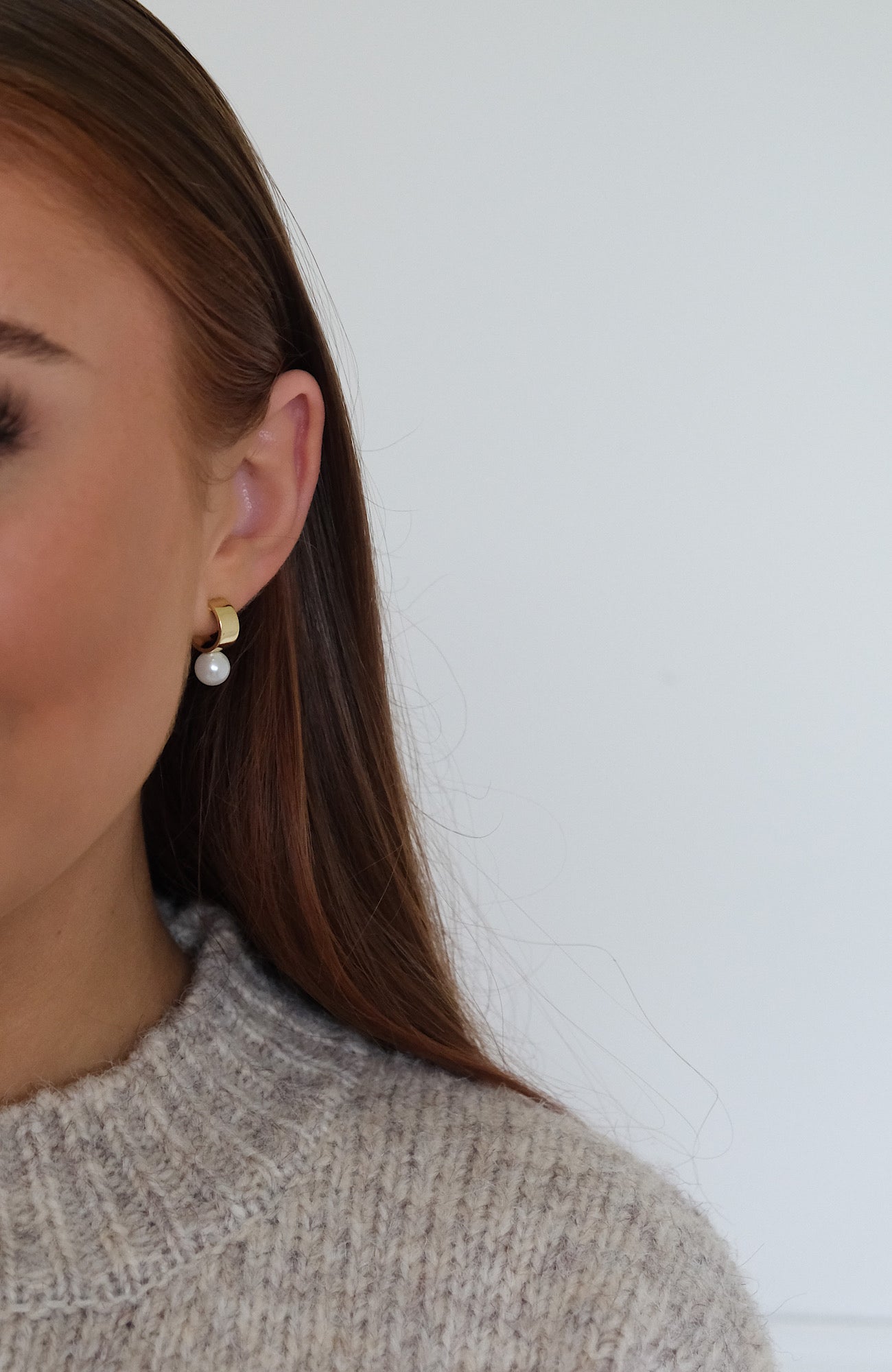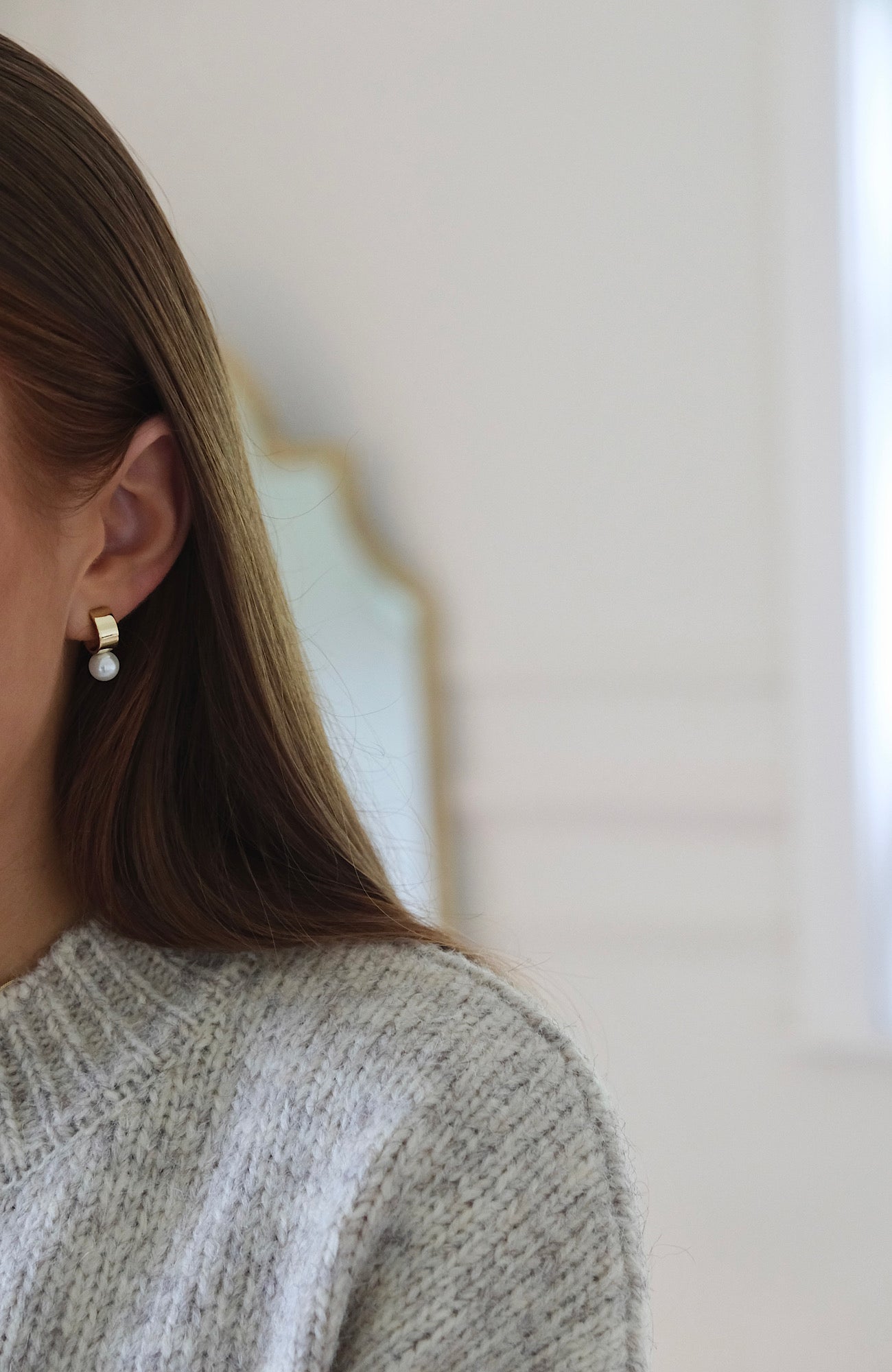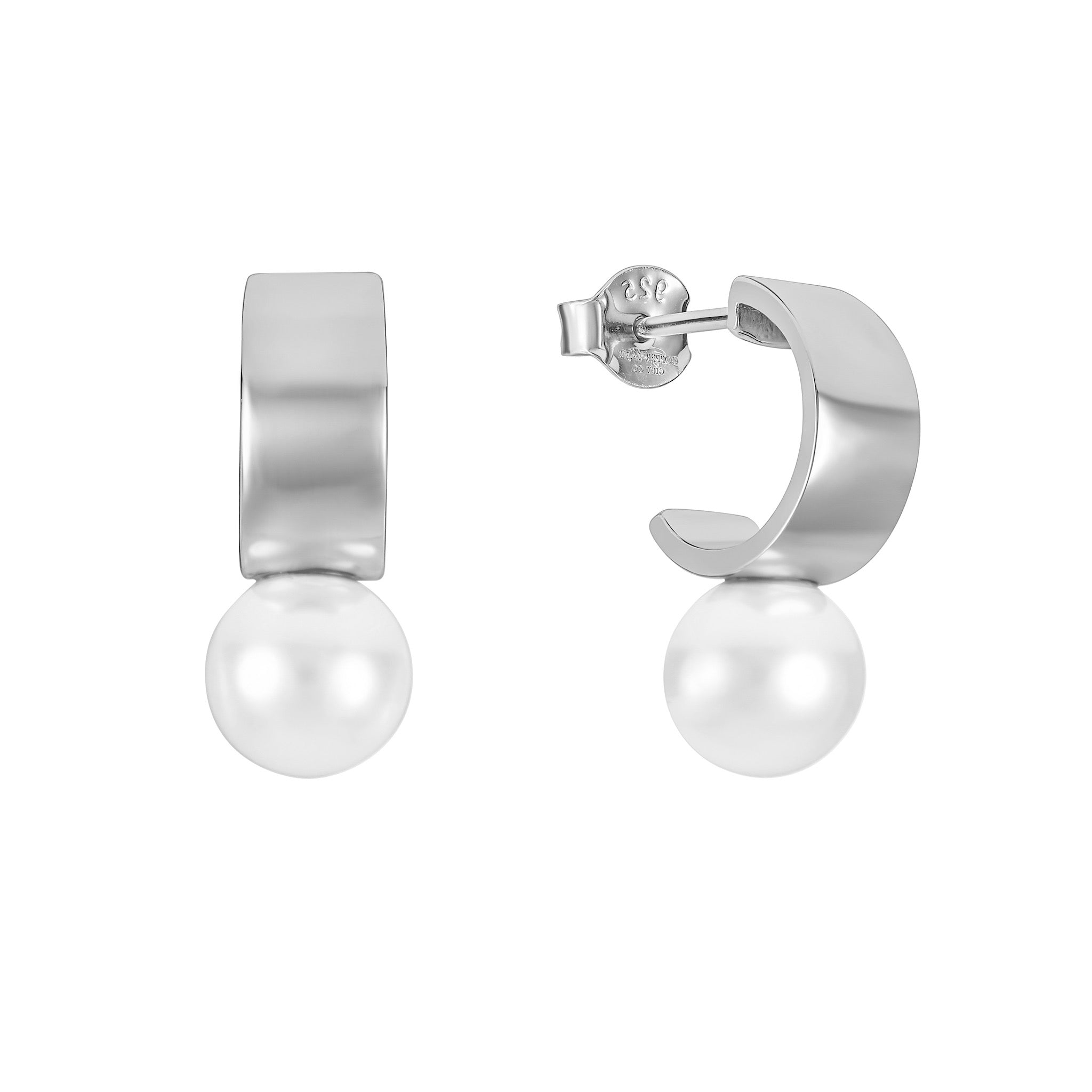 Matilda Earrings
£48.00 GBP
Regular price
£60.00 GBP
off
Matilda Earrings | Effortless Elegance for Every Occasion
Meet the Matilda Earrings, your new go-to accessory for a touch of everyday sophistication. These earrings blend the beauty of freshwater pearls and the charm of solid Sterling Silver, available in either a 14k gold or rhodium finish.
What Sets Them Apart
Material Mix: Crafted with love, these earrings feature genuine freshwater pearls paired with sturdy Sterling Silver, offering a unique blend of style and substance.
Size and Style: With a hoop width of 6mm and a diameter of 11.2mm, they strike the perfect balance between classic and trendy. The pearls, ranging from 7mm to 8mm, add an extra dash of character.
Why You'll Love Them
Effortless Chic: The Matilda Earrings are designed to be your trusty sidekick for both special occasions and everyday wear. Be a trendy bride one day and a cozy knit aficionado the next, these earrings will have you covered.
Versatile Appeal: Perfect for trendy brides or bridal parties, these earrings are the missing piece, adding an air of charm and sophistication to any outfit.
Built to Last: Crafted with precision and care, these earrings are more than just accessories; they're an investment in enduring style. The high-quality Sterling Silver ensures that with the right care, they'll stay as beautiful as the day you got them.
The Matilda Earrings invite you to add a touch of elegance to your everyday. Each wear narrates a story of adaptability, sophistication, and charm. 
Make them yours today and let your style journey unfold effortlessly.
Matilda Earrings
£48.00 GBP
Regular price
£60.00 GBP
Shipping
Fast & free shipping
Free shipping is automatically applied to all UK orders & any international orders over £60. All items can be returned within 14 days if they are not suitable (excluding earrings).
Express delivery
There are a number of upgraded delivery options available at checkout if you need your order sooner.
Get in touch
Make sure to get in touch if you have any queries by email contact@copperlanegiftco.co.uk